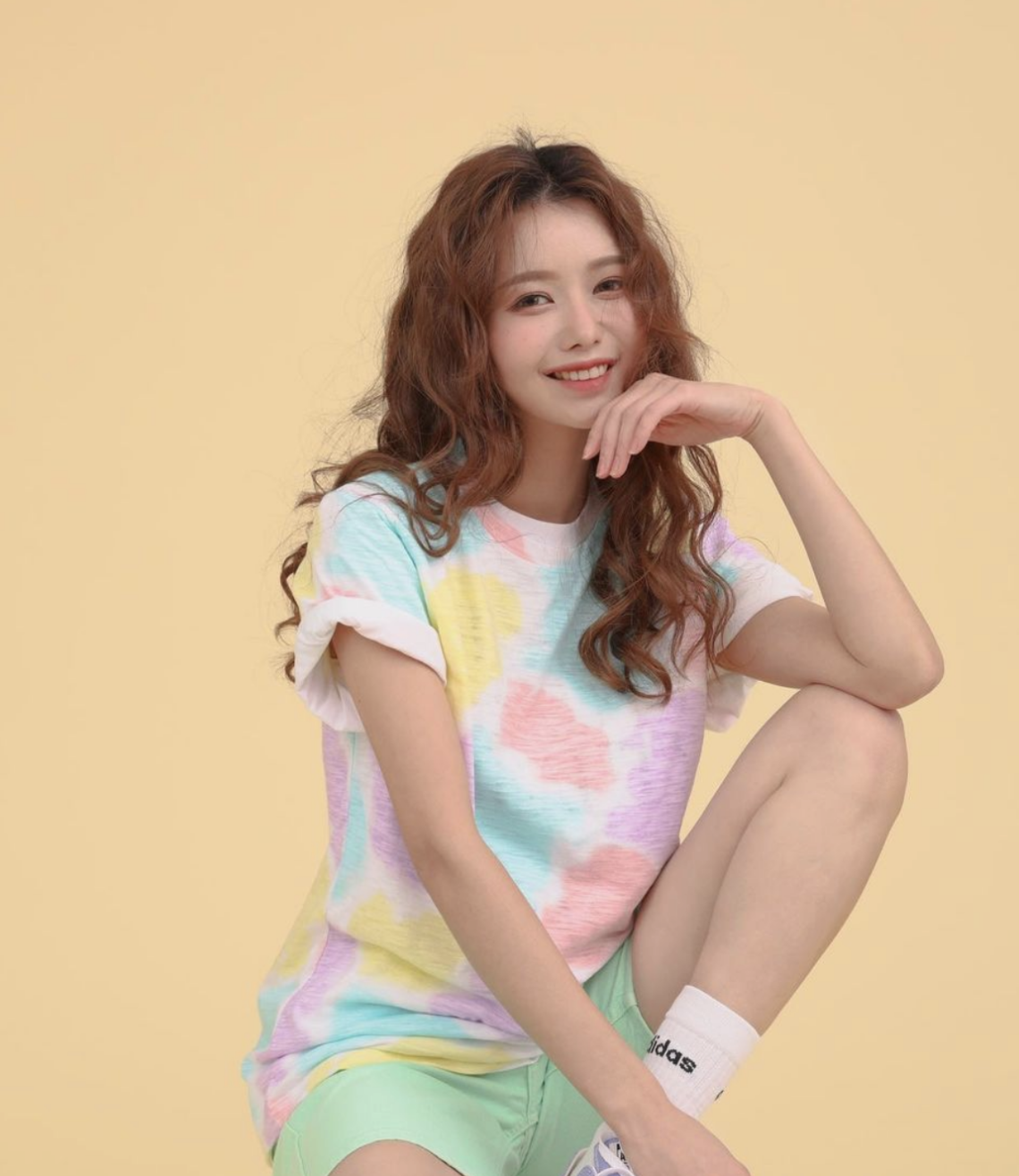 Le guide ultime pour maîtriser la tendance du maquillage coréen Aegyo-Sal : tous les secrets révélés !
02/08/2023
Embark on a journey to uncover the secrets behind the captivating Korean Aegyo-sal makeup trend and discover how to achieve a youthful and radiant appearance. Ladies and makeup enthusiasts, get ready to witness a game-changing trend that will leave you mesmerized. As trends come and go, there are a few that never really fade away, but instead make a powerful comeback with a fresh twist. Remember the resurgence of French tips? Well, now it's time to bid farewell to the days of piling on concealer and foundation to hide under-eye bags, and welcome the enchanting world of Aegyo-sal makeup.
Aegyo-sal, also known as « charming/baby eye fat, » focuses on highlighting the area beneath the eyes to create a youthful and cheerful aura. This beauty trend is all the rage in the industry, loved by beauty advocates and celebrities alike. Instead of concealing under-eye bags, Aegyo-sal aims to accentuate the slight puffiness underneath the eyes, giving you a fresh and vibrant look.
Beauty trends come and go, but Aegyo-sal seems to have found its place amidst the evolving beauty landscape. Originating from the Hallyu industry, this technique revolves around creating the illusion of small, fatty deposits beneath the eyelids. It has earned endearing nicknames such as « eye smiles » and « baby fat eyes. » K-Drama stars have embraced this trend, as it makes their eyes appear brighter and wider.
If you're intrigued by the idea of enhancing your under-eye area, we've got you covered with a step-by-step guide to help you master the art of Aegyo-sal makeup. Remember, less is more when it comes to achieving a natural-looking gradient. Start with a light touch and gradually build up the intensity. Choose complementary colors that harmonize with your skin tone and always prep your eyes with a good eye makeup base. Smile while applying your Aegyo-sal makeup to find the natural crease line that you can highlight with your chosen eyeshadow or pencil. Blend out your makeup seamlessly to avoid harsh lines, and add a pearlescent highlighter above the crease for an extra touch of magic.
Korean cosmetic companies have also introduced innovative products to help you achieve Aegyo-sal perfection. The Dear Girls Cute Eyes Maker is specifically designed for this purpose, with a light brown tone for contouring and a shimmery champagne pink for highlighting. With this tool, you can effortlessly blend the colors to create a natural and captivating look.
Mastering the Aegyo-sal trend requires attention to detail. Professional makeup artists advise against using products that cake easily or don't match your skin tone, as they can make you look tired and haggard. To achieve the perfect Aegyo-sal look, opt for products that blend well and match your skin tone. The balanced use of light brown for contouring and champagne pink for highlighting is key. Remember to place the colors strategically and blend them carefully for a flawless finish.
There are different ways to achieve the Aegyo-sal trend, depending on your preferences. Makeup is a less invasive and cost-effective option, allowing you to contour and highlight your under-eye area. However, for those seeking a more permanent solution, there are options like fillers and fat grafts, which involve injections and transferring skin from one area to another. Whichever method you choose, the goal is to enhance your natural features and let your charming « eye smiles » shine through.
The Korean Aegyo-sal makeup trend offers a unique and exciting way to experiment with your look. It challenges traditional beauty standards and encourages you to embrace the features you may have once concealed. Now armed with an extensive guide to achieving the enchanting Aegyo-sal look, you're ready to enhance your beauty regimen. Let your creativity soar and let your « eye smiles » light up the world!
Join us on a fascinating journey to explore the vibrant world of Korean lifestyle, from the latest beauty tips to the hottest tech and much more. Connect with us on Facebook, Twitter, LinkedIn, and Flipboard for a daily dose of Korean inspiration.
Vous aimerez aussi